To Disrupt or Be Disrupted.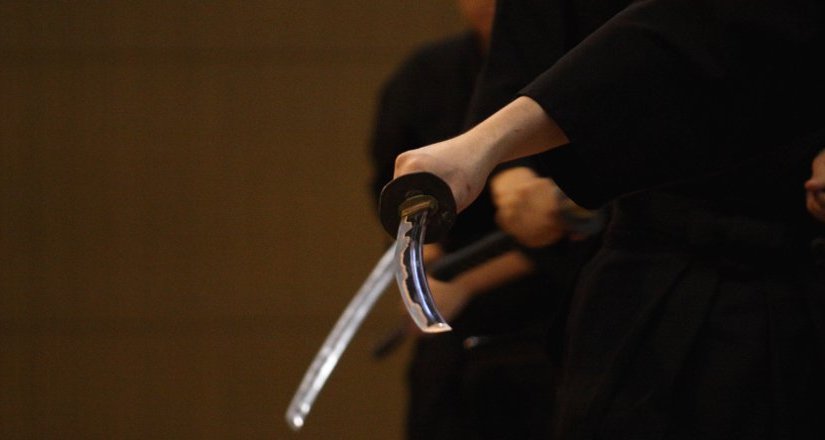 Let's cut through the digital hype.
Business is changing, technological and social change is accelerating, and we are all going to be replaced by robots and AI. We are bombarded by these messages so often it is easy to get lost in the fog of confusion.
We live in the space of technology transforming business, and what we have found is that there is real opportunity in all this change we face to leverage all the new tools we have available. The scary thing is that business is changing faster than ever before, the robots really are coming, and the giant companies have serious advantages.
But all is not lost. The same tools used by the giant companies are also available to small and mid-sized business, it has never been easier to get your message out to your ideal customers, and exponential growth no longer requires exponential expenditure. The challenge is no one is sitting around at your company looking for something to do, and if they are they don't have experience in seizing these types of opportunities.

That's where we come in
Our team works with yours to help seize the opportunities emerging from all this change. We have helped numerous companies reinvent themselves with new marketing strategies, new digitally enhanced business models, and we know how to get you to the digital promised land without breaking the bank.

Why were are different
While there are a handful of companies with our capabilities focussing on the fortune 100 as clients, we are the only digital agency with our collection of capabilities focussing on small to mid-sized business. So when you are ready to take your piece of the digital frontier, we are here to help you get there.