Crush your revenue goals. Smart marketing for smart companies.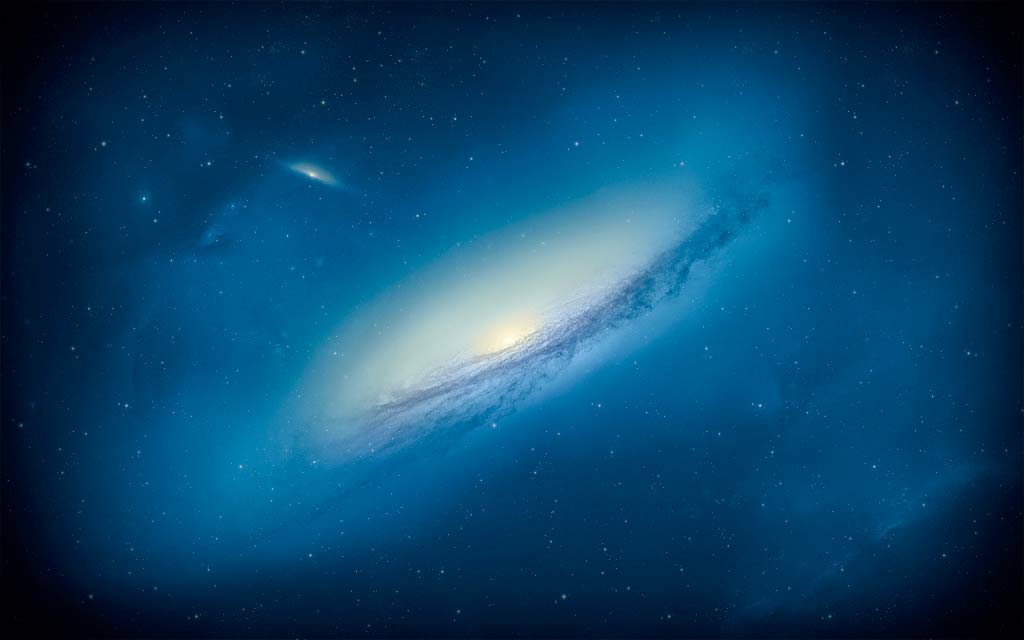 Let's talk about results.
Every client has a unique set of challenges and budget available to devote to growing their business. Our approach is to make a comprehensive assessment of opportunities and craft a plan that works with your budget to make the biggest impact on growth.

Real Results:
Company Turnaround via Rebranding and Digital Transformation

Situation:
We were retained by a private investor who acquired a distressed company at a deep discount.
Action Plan:
After a deep dive in competitive research, we identified a strategic market position they could attack, retain and defend. We then implemented a new company identity, website, and sales deck with integrated lead capture and nurturing routine to attract and convert leads to support an investment in a new operational software solution we developed so they could improve customer response times and operational efficiency to be best in their industry.
Results:
Organic search traffic soared fueling a 4x increase in lead generation which helped land new clients such as Bank of America, ultimately fuelling revenue growth of 5X in less than 12 months.
After only 1 year, the investor was offered $39M to buy the company.

Start-Up Kick Start

Situation:
We were retained to help a team of entrepreneurs introduce a new blockchain based business model. Finances and timelines were tight, but the opportunity was gigantic.
Action Plan:
We worked with the entrepreneurs to refine their value proposition, conducted in-depth competitive landscape research, developed their financial model and go to market plan as well as developed their company name, brand identity, website, pitch deck and Proof of Concept technology.
Results:
The combined program helped the startup land investor meetings with the likes of Goldman Sachs and Fidelity while also securing their first batch of paying clients to prove out their business model.

Tech Company Take Off

Situation:
This example is that of a common situation we help with. Many tech companies gain their first round of customers who "just got it" but then struggle with scaling. This is due to the fact that all too often the finer details of the technical advantages are not well enough articulated to generate interest from any larger an audience. This situation is often the primary culprit behind startups who fail to get past their angel or seed round to series A.
See Also
Action Plan:
We help tech companies in this situation all the time. We have the deep tech experience necessary to fully grasp the core elements of the value proposition along with the marketing and sales know how to translate the underlying tech story into a brand story that is far more capable of resonating with a broader target audience necessary to fuel growth.
In these situations, we conduct market and competitive analysis to define an improved market position and brand story designed to unlock new growth opportunities. We then evaluate existing marketing materials and activities to identify gaps and opportunities. Based on the results of this assessment we prepare a growth plan with a transparent budget and work with our client to tackle the highest impact activities first, with a mid – long-range plan to maximize and sustain profitable growth.
Results:
We have helped dozens of tech companies in this situation and collectively have helped generate $100s of millions in growth and investment.